Hey Gal's! I want it to show you some
before
and
after
picture of my Tattoo shop.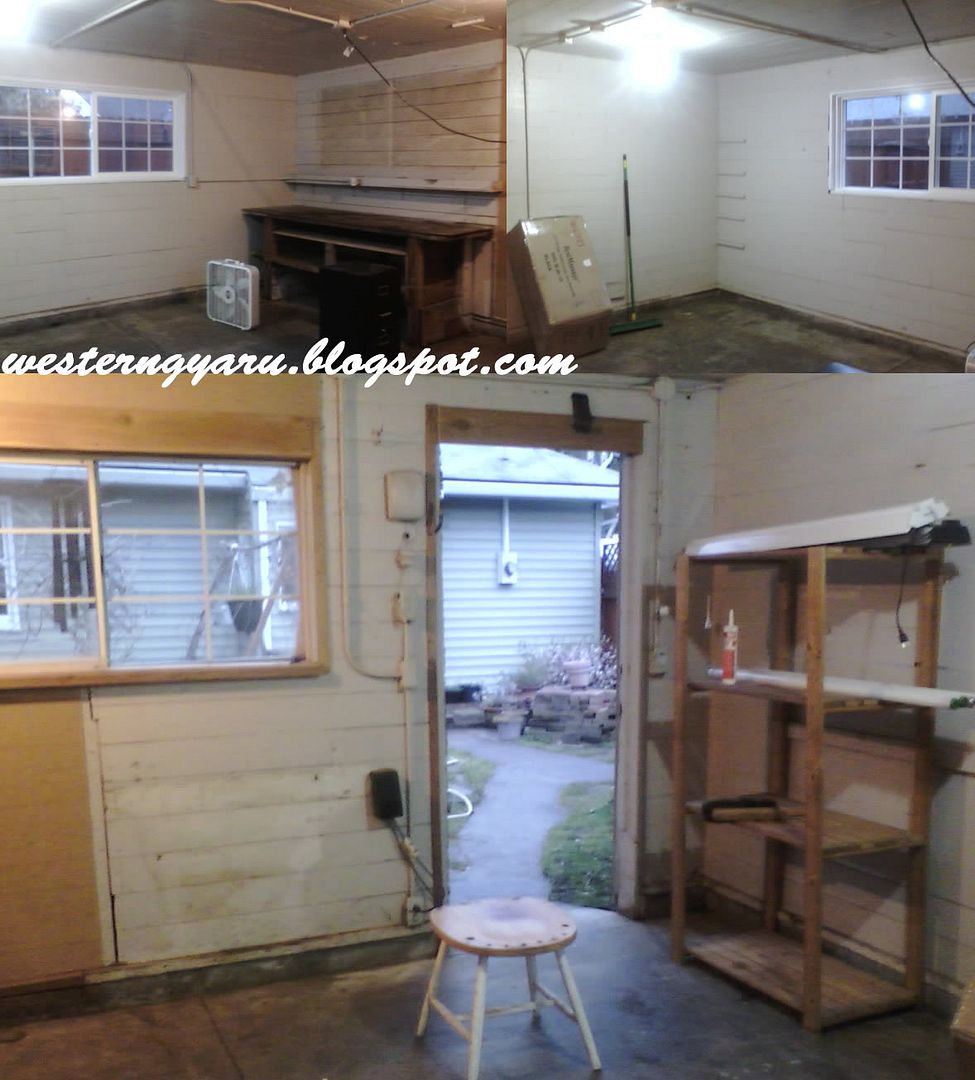 Yes, It looked like this before I start it! It took me 4 weeks to paint, clean, deco and buy all the stuf I need it! I was so happy when I was done! Soon I will post more picture about my shop.
After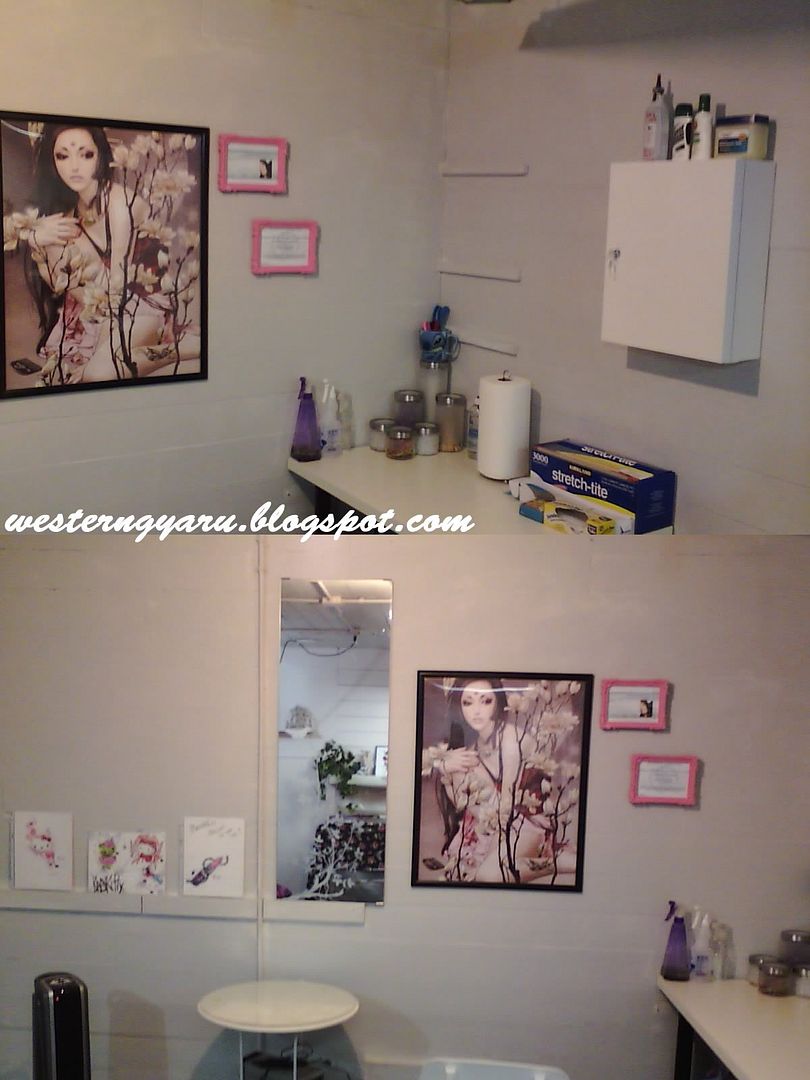 That is the after look! What do you think..? Soon I will post more!! Don't miss it :)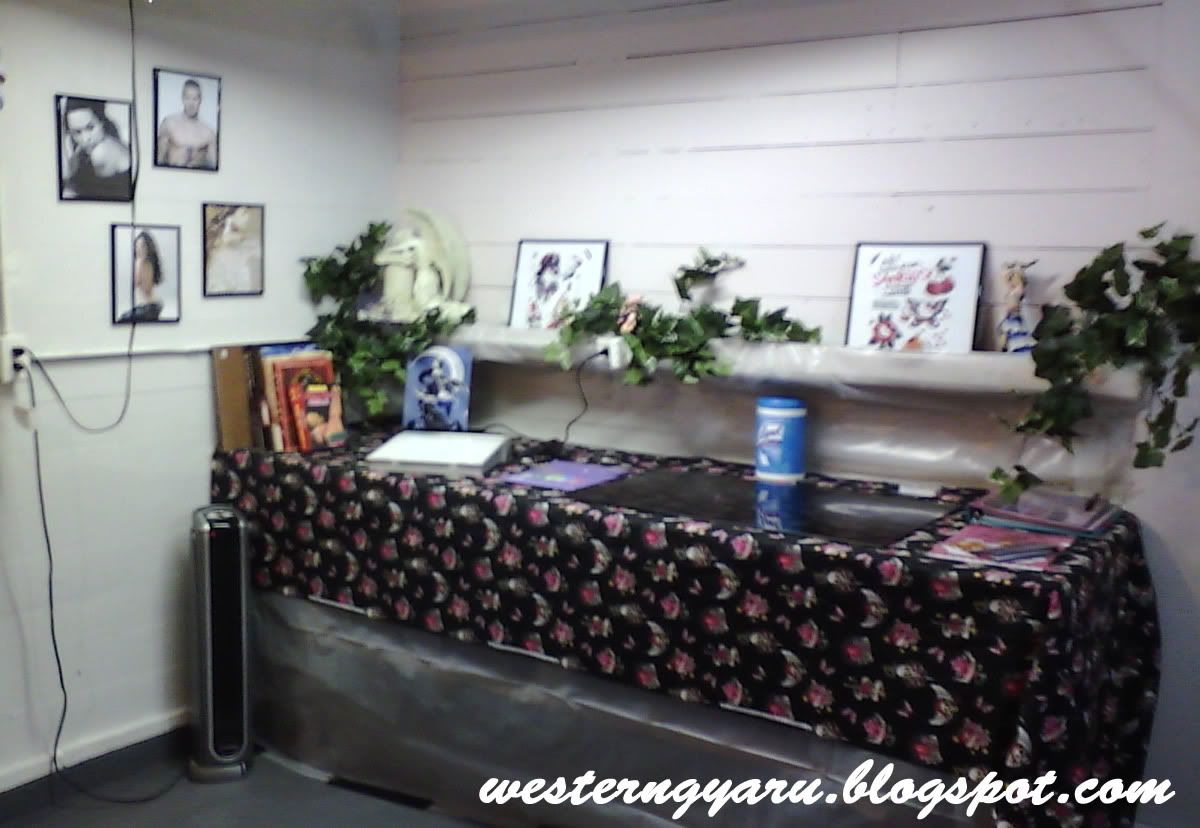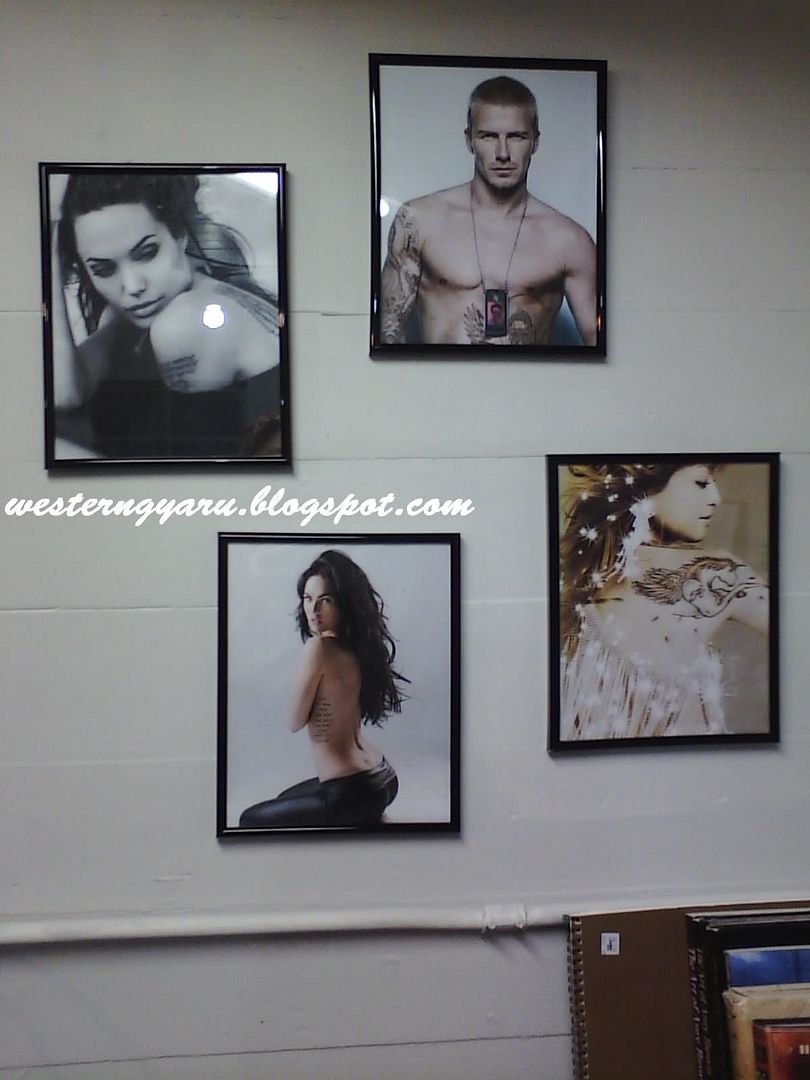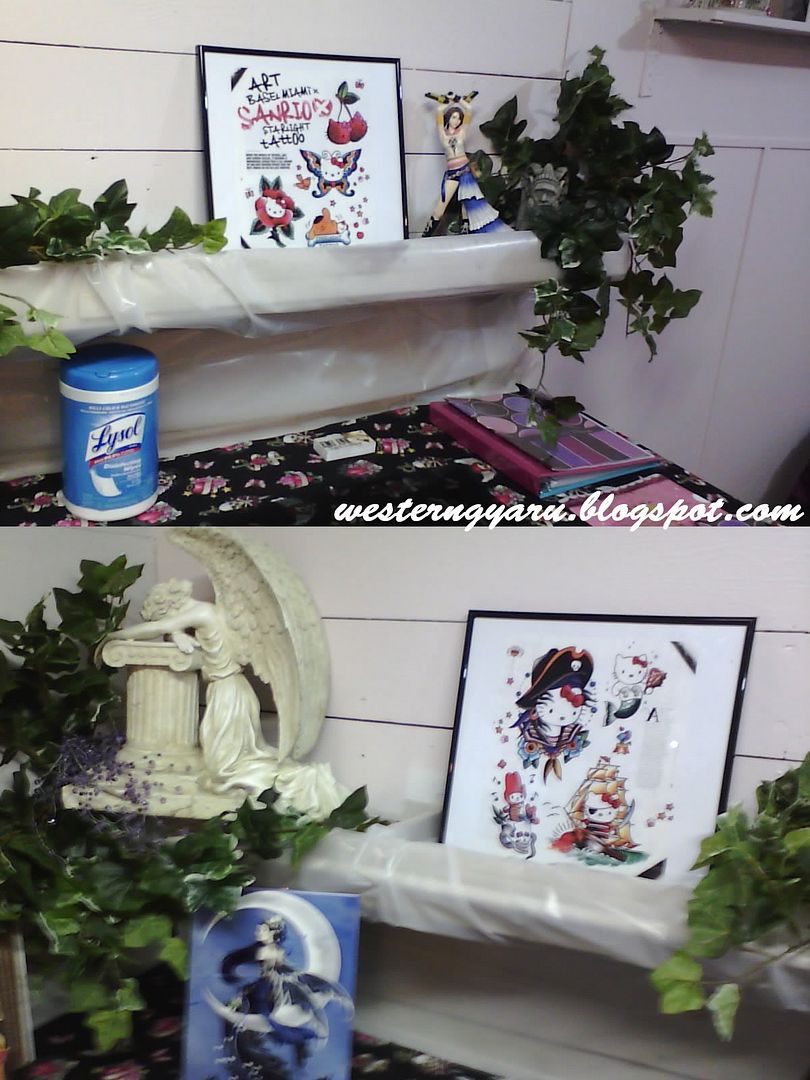 P.S: Thank you Yu, Dad, Alex, Dar and everyone that helped me a lil!
Thank you
♥